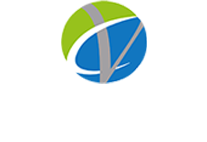 Our Company
Here at CureVentions we focus on designing a variety of innovative products to improve the quality of life for our patients. We listen to doctors, nurses, and patients to create solutions that go beyond fixing the obvious. Pride is put into developing solutions that are not only corrective, but also have patient health and comfort in mind.
Our Values
We respect and care for all people and believe that everyone has value. With intentional innovations for health and healing we act with a passion for truth, compassion, grace and unity.
Our History
CureVentions and our innovations are inspired by more than 25 years of experience as trusted experts in the medical field. The CurVest was designed as a post-operative vest, and sales initially grew organically within the Phoenix area. Soon surgeons around the country became aware of the proclaimed benefits and increased recovery time the vest was offering so they began to seek interest in the product. Thus, CureVentions was born, and we have been designing innovative devices for health and healing ever since.
We have committed our passion, knowledge, and expertise to develop a globally trusted solution for patients' soft tissue recovery and post-surgical care. Our work has granted us the opportunity to collaborate with world-class hospitals and organizations across the United States and around the globe. CureVentions has evolved into developing other medical devices now showcasing a portfolio of solutions under the CureVentions brand. Our products are intentional, meaningful, and impactful to our patients and their overall quality of life.
As a company, CureVentions is built on the same culture and values that have been central to the lives of its founder and executive team: the importance of family, remarkable patient care, and the value that every human being deserves an opportunity for the best recovery possible.
Joseph Pongratz
Founder and CEO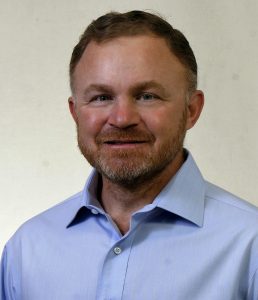 "Recovery is possible and pain is manageable to live your life. Living is a blessing, more time with the ones you love is timeless. Recovering quickly, having a healthy mind, makes life precious."