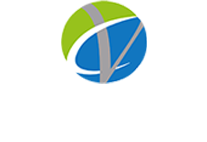 CurVest™
For ordering information, please call (480) 897-2207.
Now available with side zippers – for easier access to change dressings!
https://www.cureventions.com/curvestz/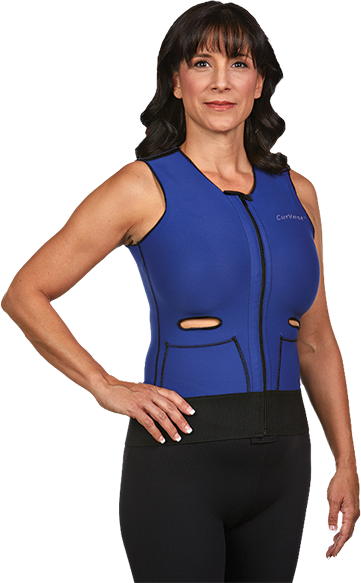 Celebrating 15 years of postoperative care -The CurVest™ from Cureventions was designed in collaboration with surgeons and nursing staff. We listened to what people said they need: a faster recovery and fewer complications.
The most common experiences our clinicians and patients share with us are:
Increased patient comfort
Optimized breathing with less pain
Improved post-op participation
Easy access to incisions and tubes
Adaptable to a wide range of body types
Stabilized incisions
Decreased need for pain medication
Reduced length of hospital stay
Fewer post-operative issues
The most common procedures using the CurVest™ are:
CABG
Sternectomy
Aortic Repair
Thoracotomy
Features
Full-torso, medical grade compression
Latex-free, nylon/lycra blend fabric
Stay-put waist band prevents garment migration
Hook-and-eye closure allows for ease of fitting
Two reinforced openings for JP drain tubes and monitor wires
Two keeper pockets for JP drain tubes and/or monitor
Benefits
Promotes deeper breathing
Reduces suture tension
Increases patient stability and security
Promotes patient recovery
Decreases readmission rates