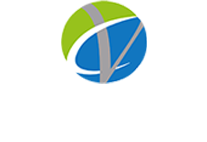 Pectus emBrace™ For ordering information, please call (480) 897-2207.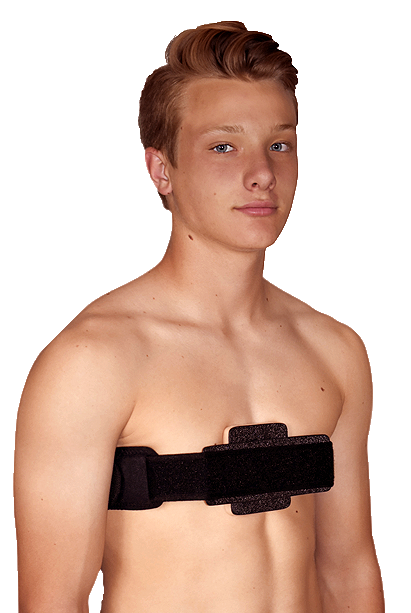 The Pectus emBrace™ from CureVentions is designed exclusively for the treatment of Pectus Carinatum. The device works through implementing pressure gradients with Dynamic Force Plate technology to provide corrective compression over the affected Pectus site. Designed in collaboration with clinicians around the country, the Pectus emBrace™ was built with patient comfort in mind and promotes a new and more effective method of treating Pectus Carinatum.
Features
Nonmetal construction
Moisture-wicking KoolFlex™ fabric
Clinically tested and patent-pending Dynamic Force Plate
BOA™ tightening ratchet with magnetic Fidlock® V-Buckle for effortless fitting
Latex-free washable pads
Non-slip pads for suspension
Adjustable/Customizable fabric components
Watch Our Short Video To Learn More About The Pectus emBrace™
What is the Pectus emBrace ?
 Case Study –  An in depth Case Study of one of our most successful patients with the Pectus emBrace, Jagger King.

Wearing Schedule Log

– Use this template to keep track of the amount of time you wear the Pectus emBrace. 
Benefits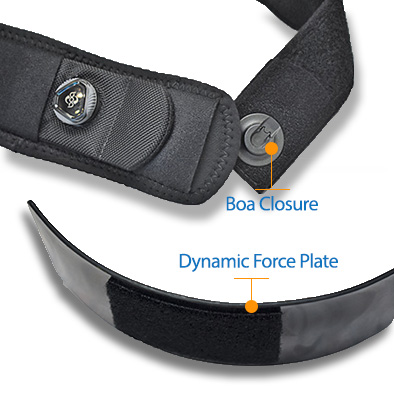 Metal free device provides maximum comfort for all day wearing

The Pectus emBrace™ is the only pectus brace on the market that is constructed of nonmetal components. There are no abrasive edges, sharp screws, or restrictive mechanisms like those of traditional braces. This increases overall patient comfort and results in extended wear time.

Discreet low profile design

Our design makes it easy for patients to wear the Pectus emBrace™ under their clothing without it being visually noticed. The brace rests flush against the skin without any bulky pads or straps that could affect the patient's overall appearance and confidence.

Simple closure makes it easy for our young patients to take on, off and make adjustments

The BOA™ dial used in our device makes fastening nearly effortless. It is a one handed reel that also functions to precisely fine tune the amount of pressure being applied to the affected site by shortening or expanding the connected straps with ease.

Immediate assembly for same day delivery

The Pectus emBrace™ is entirely specific to each individual patient without the hassle of sending measurements off to a lab for customization. Instead, a clinician takes a chest measurement and customizes the emBrace on site to best fit each patient. This allows treatment to start immediately while also considering every patient's unique body shape and pectus prominence.
Small, medium, and large sizes for every body type
The Pectus emBrace™ features different size components – Strap Pads,  Dynamic Force Plates, and Pectus Pads. We understand that one size doesn't always fit all, so we made interchangeable parts to accommodate. Below is our Trim Table sizing chart for further sizing information.